Face and Body Painting
Face painting is a great skill for children's entertainers. A clown can do 30 minutes of face painting after a show or games at a Birthday party. You can also face paint at picnics, festivals and community events.
The field of face painting is growing and changing all the time. Going to conventions, reading publications, and participating in local jams are great ways to learn the latest techniques and interact with other face painters.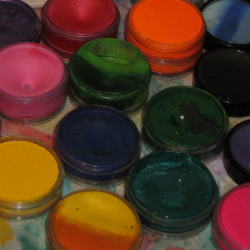 Organizations and Conventions
---
Manufacturers
---
Vendors
---
Publications, blogs and websites
---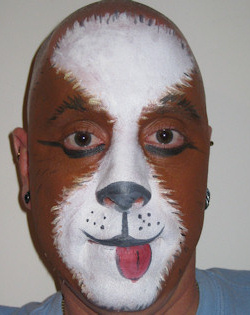 Regional and Local Guilds, Groups, and Jams
---
Glitter Tattoo