Circus
Clowns have a long history of performing in the circus and most circus groups have one or more clowns in their shows.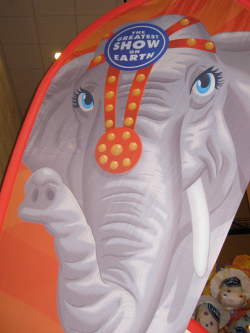 US Circus Groups
The circus is alive in the United States with several large and small circus groups touring the states.
---
Shrine Circus Groups
The Shriners have been putting on circuses around the states and raising funds to support the work of the Shriners. Here are a few of their groups.
---
Other Circus Related Organizations
---